Welcome to HECM Senior Home Financing
---
The HECM Senior Home Financing team is comprised of mortgage professionals including former real estate agents, Certified Financial Planners, and title professionals. Our combined knowledge and abilities enable us to provide the best service, tailored to each client's respective needs.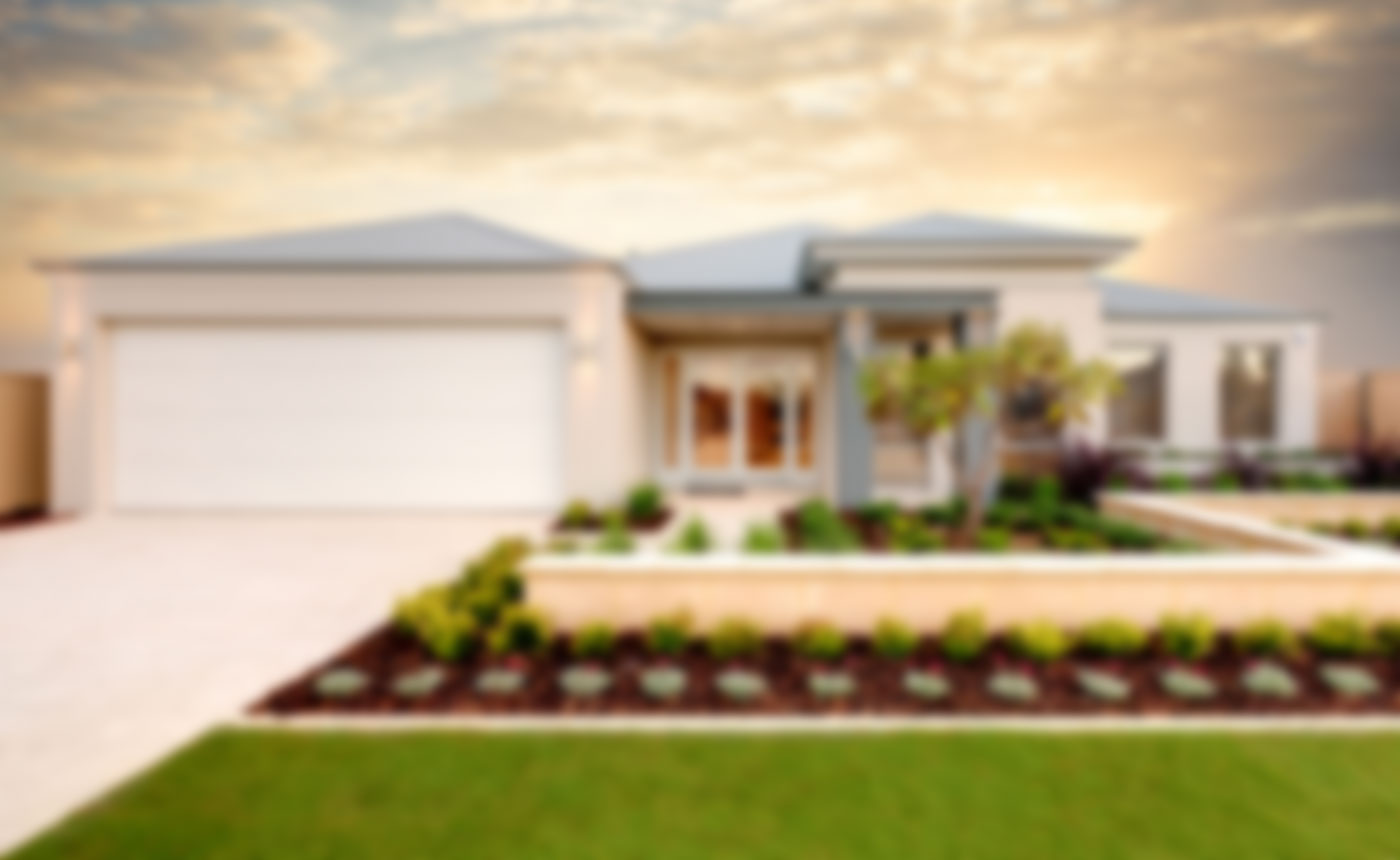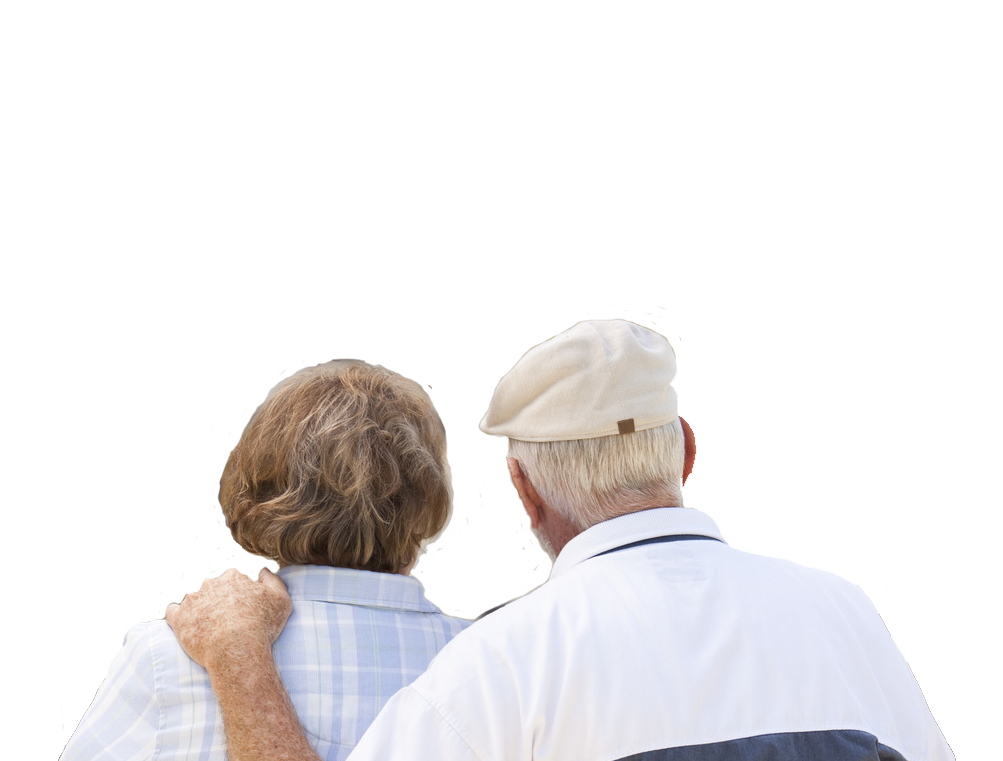 Who We Are
HECM Senior Home Financing was founded by Tim Linger, a real estate professional who set out to help as many individuals as possible. Tim possesses over 20 years of experience in the home equity conversion mortgage (HECM) industry. He is one of only 150 people in the United States to have achieved the title of "CRMP". This certification shows that he ranks among the best and most skilled professionals in the industry. Tim Linger (NMLS 453530) takes pride in coming up with ingenious and unique ways to help clients overcome any issues preventing them from moving forward.
Our extensive knowledge and experience gives us the ability to provide individuals a smooth, quick, and pleasant experience when getting a home equity conversion mortgage (HECM). A home equity conversion mortgage (HECM) enables senior citizens aged 62 and above to purchase their primary home with an approximately 50-60% down payment and then make no mortgage payments for as long as they live in the home. Borrowers are still responsible for property taxes, homeowner's insurance, and complying with loan terms. Contact us to learn more.
HECM Senior Home Financing Helps You Achieve Your Retirement Goals.